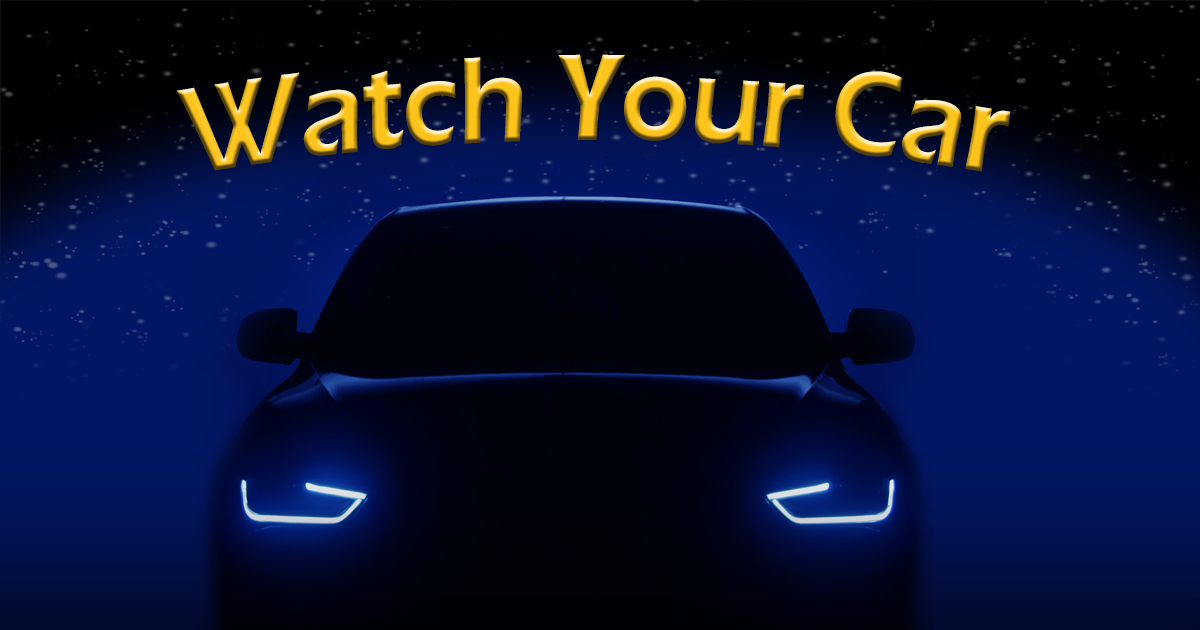 What is the Watch Your Car Program?
The WYC program is a free, voluntary anti-theft program intended to assist law enforcement in recovering Arizona registered stolen vehicles. Participating vehicle owners enroll
their vehicle(s) with the Automobile Theft Authority (ATA) and are issued a decal to be placed on the lower left side of the rear window.  
The decal identifies the vehicle to law enforcement as a vehicle not generally in use between the hours of 1:00 A.M. to 5:00 A.M. or at any time within one mile of the international border. By enrolling in the WYC program, vehicle owners consent for law enforcement to stop the vehicle to verify it is being driven by the owner or someone with the owner's permission.
What is the Purpose of the WYC Program?
The purpose of the WYC program is to enable law enforcement to quickly identify vehicles that may have been stolen in the early morning hours and recover them before the vehicle can be concealed or taken across the international border. 
How Does the WYC Program Work?
Owners enroll their vehicle(s) into the WYC program through AZMVDNOW.gov
The owner's telephone number(s) and a WYC code are included in the Arizona motor vehicle record.   
If a vehicle enrolled in the WYC program is observed by an Arizona POST-certified law enforcement officer operating during the outlined parameters, the officer may initiate a vehicle stop and investigate further.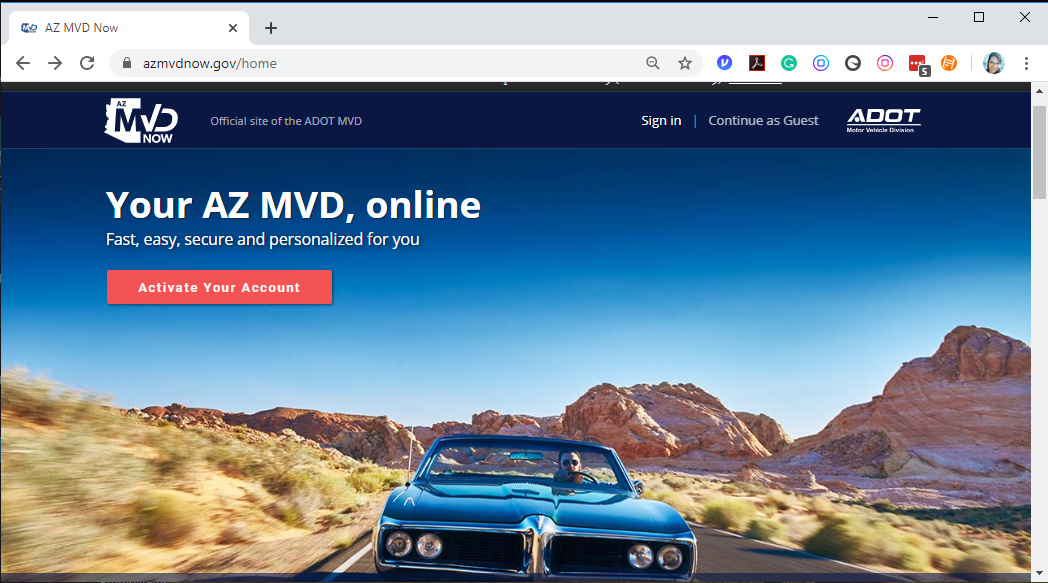 WYC SignUp
How To Enroll in the WYC Program?
Enrollment into the WYC program is completed through AZMVDNow.gov, the same portal used to update your vehicle registration. 
Log in to

AZMVDNOW.gov

Go to "Other Services" and select Watch Your Car

Select the vehicle(s) you wish to enroll

Provide one or two current telephone numbers 
The ATA will send you a rear decal after processing.
Where to place the WYC Decal?
Place the decal on the bottom left corner of the rear window.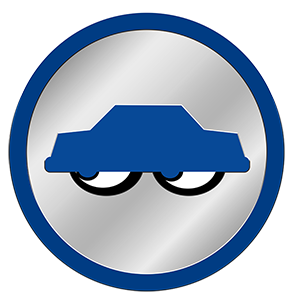 To cancel or update your WYC enrollment?
Log in to

AZMVDNOW.gov

Go to "Other Services" and select Watch Your Car

Select the vehicle(s) you wish to update

Update telephone numbers as needed