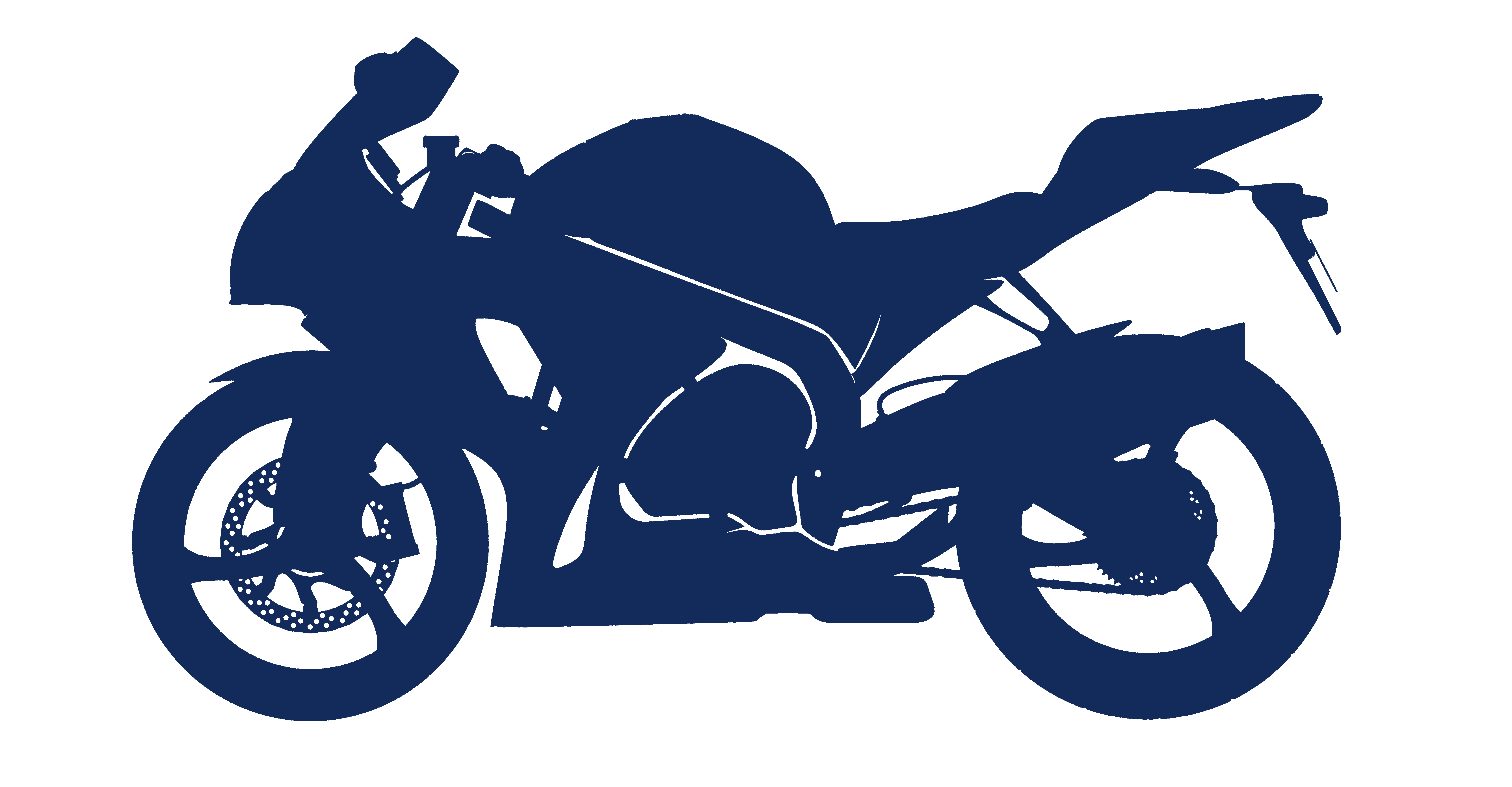 Tips for motorcycle theft prevention:
Similar to vehicle theft prevention, a layered approach to protecting your motorcycle from theft is recommended. Below are a few common sense measures to help deter thieves from stealing your motorcycle:
When at home, always keep your motorcycle in a concealed garage or storage area

When possible, keep your motorcycle out of thieves' sight

Always use manufacturer anti-theft provisions, such as ignition fork locks

Consider using aftermarket theft prevention devices such as cable locks

**Important** Do not attempt to follow your own vehicle.  Your personal safety should be your priority and will be the priority of any responding officer should you locate your vehicle before they do. Remember, vehicle thieves are criminals and criminals can be dangerous.