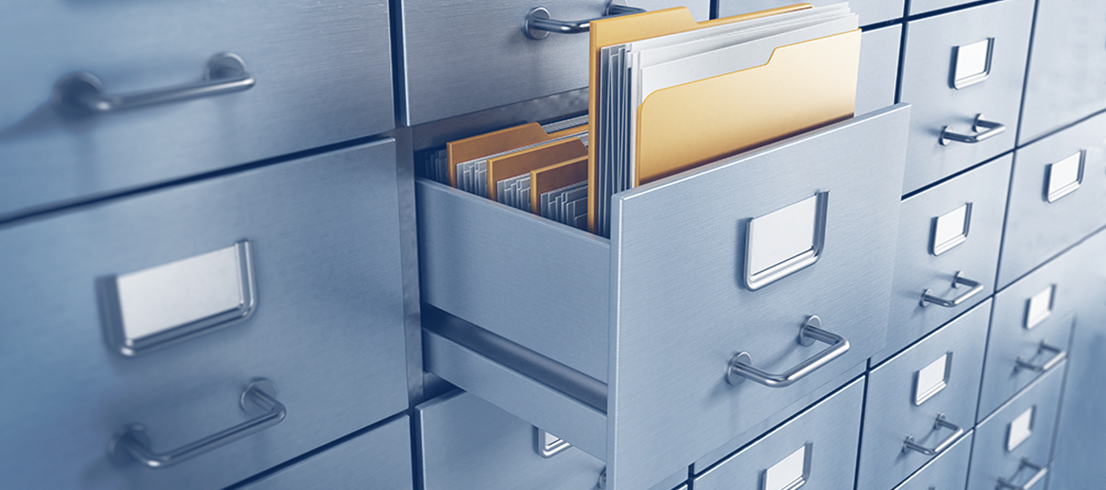 As a state agency, the Arizona Department of Insurance and Financial Institutions (DIFI) will process your public records request in accordance with Arizona statutes.
Please review our Agency Reports and Enforcement Actions page before submitting a request for any record that may be provided on either page.  
WHAT ARE PUBLIC RECORDS?
A public record is a record that is reasonably necessary or appropriate for us to keep in order to maintain an accurate knowledge of our official activities. ARS § 39–121.01(B). Before making your request, please note the following:
The disclosure of the Department's records is also controlled by A.R.S.

§

6-129

and §

6-129.01

. These two sections of State law make most of the Department's records confidential

and therefore not a public record. Department records that are confidential per A.R.S. will not be disclosed in response to the public records request.

Arizona law does not allow us to release certain financial records, insurance claim files, or an individual's private information, such as their social security number, birth date, driver's license number, or medical records.

 

The Arizona State Library, Archives, and Public Records Division requires us to destroy our records after a pre-determined retention period.

(Link schedule)

Any request for documents that are readily available on our website will result in a referral to our website, DIFI.AZ.Gov
HOW TO COMPLETE OUR PUBLIC RECORDS REQUEST FORM.
Email Catherine O'Neil at

[email protected]

. Please ensure your email contains the information below.

Limit the request to ONLY those records needed. 

Ensure the request is

specific

and include such pertinent information such as:

Names (producer, agency, business, financial institution, financial entity)

Licensee's license number or insurer's NAIC number, 

Provide a range of dates for the records

Requests that are too broad will be returned for clarification and specificity. 

Some requests may require an additional form or signature before being fulfilled.

DIFI can only provide records that are retained by DIFI in accordance with Arizona Revised Statute, the Arizona State Library, Archives, and Public Records Division. 

Records provided will only be provided in established formats as stated by Arizona law. 

 All fees collected from public records requests are deposited into the State General Fund pursuant to ARS § 35-141.