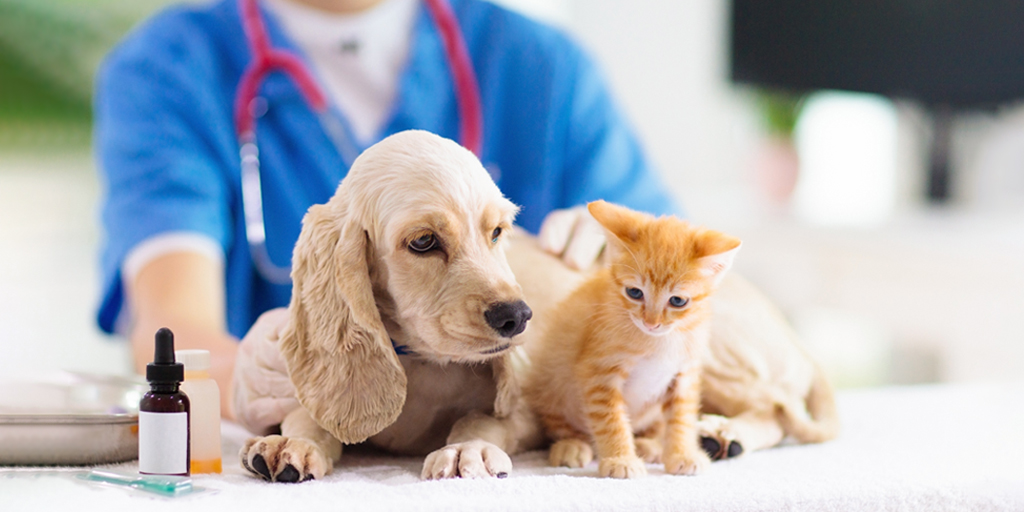 Pet insurance is exactly as it sounds; health insurance for our pets. There are various levels of coverage, deductibles, and payment limits. There may also be a large number of exclusions, so before purchasing, read through the policy and ensure it covers what you need it to. Pet insurance is generally provided in three types of categories: 
Accident-only - This type of policy only covers the cost of treating injuries or illnesses caused by accidents, such as swallowing foreign objects. This type of policy may not, however, cover accidental poisonings. 
Accident and Illness - This type of policy covers treatment for injuries from accidents and vet diagnosis of sickness or disease. This type of policy will not cover routine care like check-ups and teeth cleanings. 
Wellness Coverages - This type of policy generally cover "preventive care" like vaccinations, preventative care treatments, spay/neutering surgery, and routine visits. However, this policy may not cover illnesses, accident-related visits, or treatment.  
Additional riders (optional "add-ons" or amendments to an existing policy that change the original terms or provide additional coverage) may be available at an increase to the premium, which can offer additional coverages or services.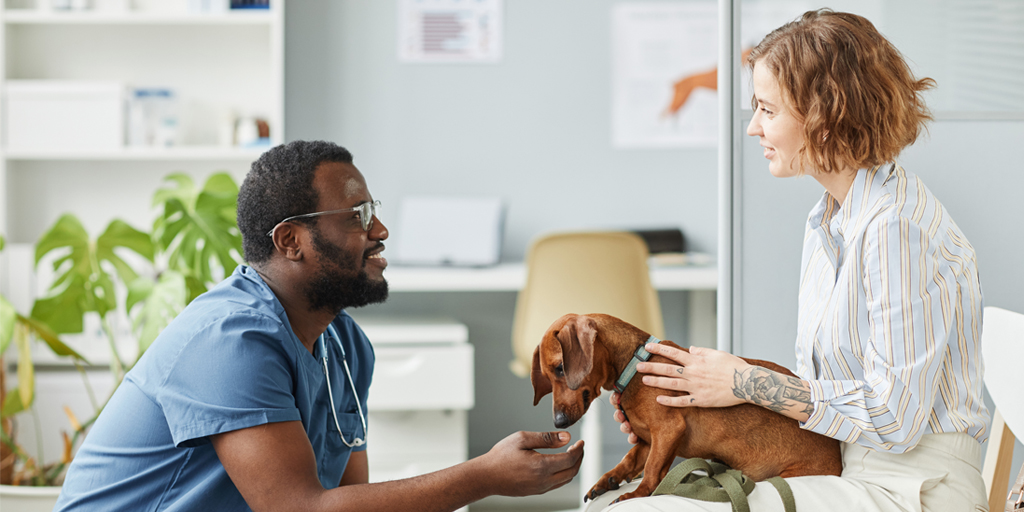 Exclusions, Waiting Periods, Policy Limits
As is true with any insurance policy, reading and understanding the policy details will be important as these are often areas where coverage is not provided, and you, the pet owner, will be responsible for covering the full price of any services provided. Many companies impose waiting periods and deductibles before coverage begins. Most insurance companies tend to exclude coverage for pre-existing, hereditary, or congenital conditions. Almost all policies will have coverage limits, either annual or lifetime basis. Insurers may even set age limits when coverage will stop or refuse to cover those pets over a certain age. Insurance consumers should read and understand the details before purchasing any insurance policy.