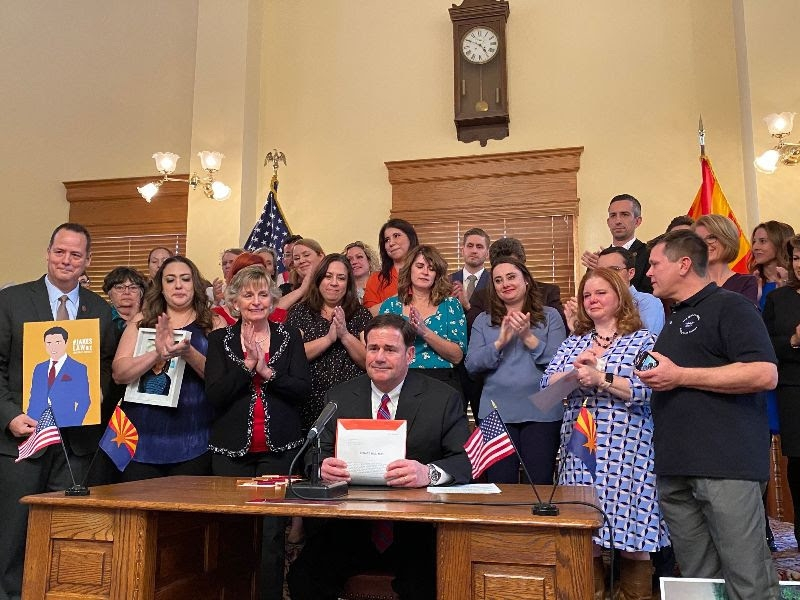 In 2020, the Arizona legislature passed S.B. 1523 with unanimous support, fulfiling a significant legislative priority highlighted in Governor Ducey's State of the State Address.  The law addresses several different aspects of mental health care in Arizona:
It gives the Division of Insurance the clear authority to enforce MHPAEA and ensure that insurance companies are complying with parity requirements.
It created the Children's Behavioral Health Services Fund and provided $8 million for behavioral health services for children who are uninsured or underinsured (adminstered by AHCCCS).
It prohibits insurance companies from denying coverage for services that are covered by the plan simply because they are delivered in an educational setting.
It helps increase follow-up services for patients who visit a hospital and are at risk for suicide.
It established the multi-discipline Mental Health Parity Advisory Committee to give all parties including families, providers, advocacy organizations and insurers an opportunity to provide input.
It created a Suicide Mortality Review Team in the Arizona Department of Health Services.   
S.B. 1523 is named in honor of Jake Machovsky, an Arizona teen who lost his life to suicide in 2016 after battling mental health issues. Jake's parents, Denise and Ben, started the JEM Foundation to end youth suicide and expand behavioral health services.