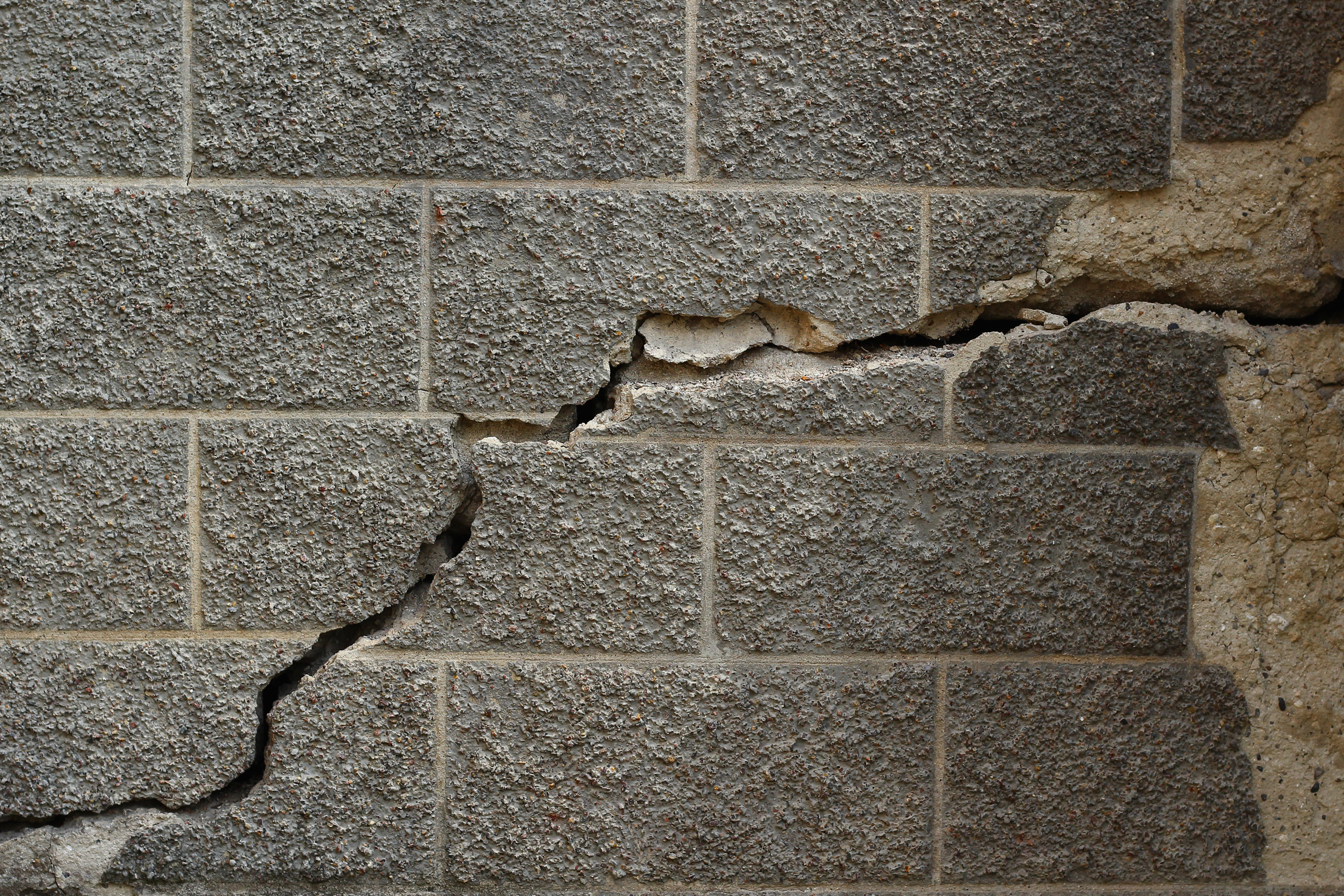 Standard homeowners insurance does not cover damage or losses caused by earthquakes. If renters, homeowners, or business owners want financial protection from earthquakes they should consult their insurance professional for available options. According to FEMA:
"Many insurance companies stopped insuring earthquakes in the 1990's after projections suggested that a major earthquake could potentially bankrupt them."

FEMA- Earthquake insurance
For more information regarding earthquake insurance visit the links below.