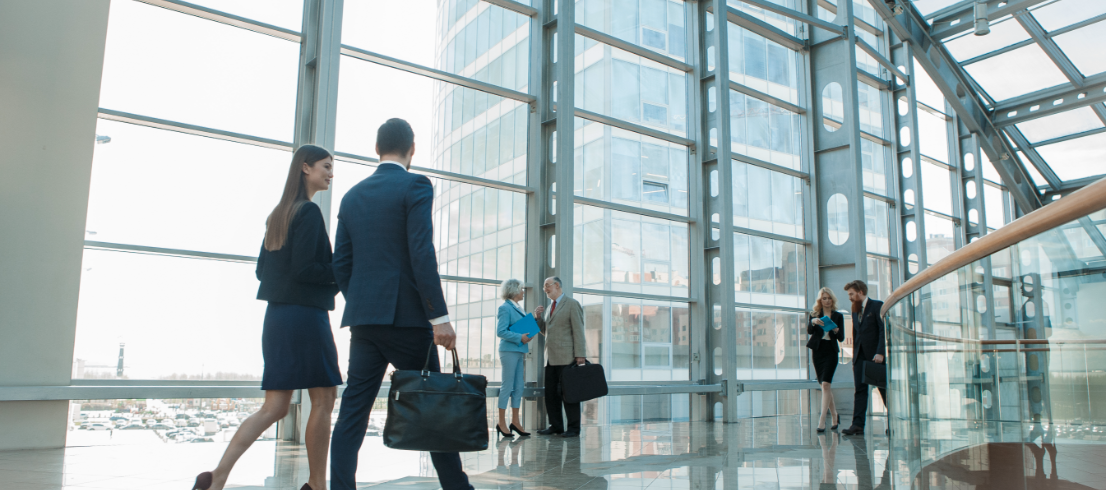 Insurance Industry
New process for INSURANCE resident applicants to submit fingerprints.
Effective as of March 13, 2021 all fingerprints submitted to the Department of Insurance and Financial Institutions (DIFI) for bail recovery agents and resident insurance professional licenses (that submit an electronic application via NIPR) must be submitted electronically through the state-approved Electronic Fingerprinting Application Services vendor, Gemalto Thales.  Please note, this change is only related to the process of how fingerprint cards are submitted to the DIFI insurance licensing section, it does not make any changes to who is required to be fingerprinted. 
How do I schedule my fingerprint appointment? Navigate to the Thales Gemalto Applicant Processing website. https://pci.aps.gemalto.com/azperlpub/agency_background_check.pl and enter the appropriate fingerprint code (all codes are in bold).
i. Bail Bond and Bail Recovery Agent applicants - BRA-056.A
ii. Navigator Applicants- NDI-053.A
iii. Certified Application Counselor Applicants- DIC-054.A
iv. All other insurance professional applicants - INS-055.A
After you register you will receive an email providing your registration number. 
Please contact DIFI Insurance Licensing at 602-364-4457 or [email protected] with any questions.
Financial Enterprise
Process for renewing the following license types:
- Escrow Agents (due September 30)
You must first open the license renewal report (click here).  The report provides the name, business/license address and mailing address for each license, making it easy to see all the information in one place. Carefully follow the instructions on page 1 to locate information about, and to renew, the licenses for which you are responsible.  
When using the E-LICENSING portal (https://elicense.az.gov/ARDC_HomePage) to renew the parent license, use the Google Chrome web browser if possible.  Other web browsers may cause problems.
For a license that has one or more branch licenses, you MUST mail your portion of the LICENSE RENEWAL REPORT (which we refer to as "Your Report") with a check or money order to pay for the branch license renewal(s).  We are sorry for the inconvenience of having to mail checks.  Please address the envelope to AZDFI BRANCH RENEWALS, 100 N 15th Ave., # 261, Phoenix, AZ 85007-2630.
Please allow up to three weeks for your license renewal(s) to be processed.  Check your license record to make sure that the licenses that you wish to continue have been renewed.
Real Estate Appraisal & Property Tax Agent